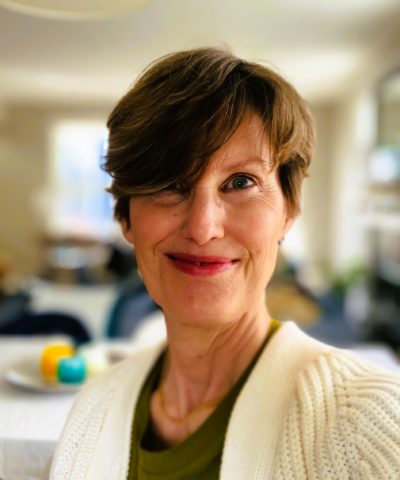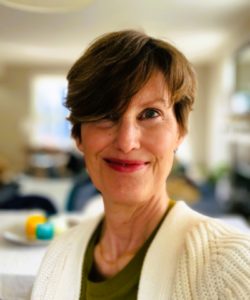 Hello and welcome! I began my writing journey first and foremost as a voracious reader. My first paycheck as a writer was in Hollywood as a screenwriter, which was surreal, hilarious, and occasionally heartbreaking. Some day I'll write a book about it. In the meantime, I spend my time writing, baking, dog walking, teaching, and goofing off on social media and calling it marketing. 
"Wonderful, up-lifting must read!"
"A romantic, emotional, scenic, and engaging read. Lovely!" – Lu Reviews Books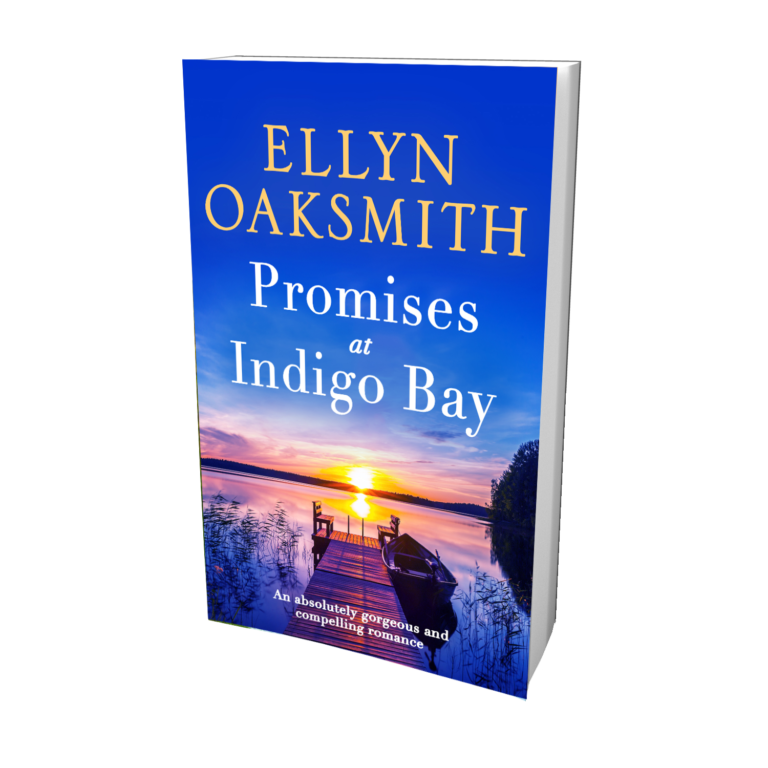 "A truly superb feel-good love story! I guarantee you will love it!" – The Eclectic Review
"A beautiful summer romance. So highly deserving of five stars." – Little Miss Book Lover 87.