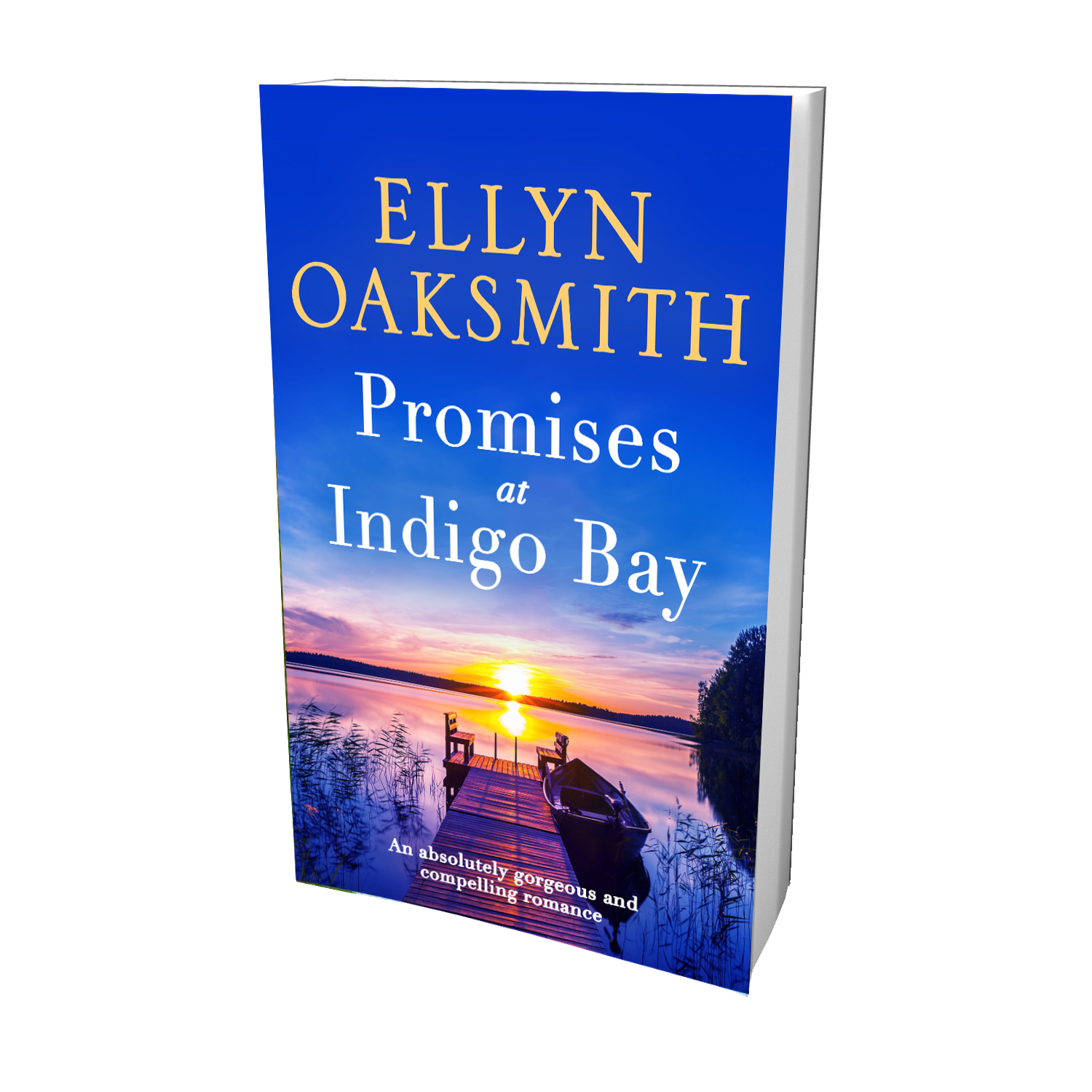 Things are finally working out for Stella Gallagher. She was beginning to give up on romance altogether, until mysterious Italian Paolo Gentillo moved to Chelan…
Stella has finally found her match. Everything would be perfect, except there are things she hasn't told Paolo—she doesn't know how he's going to feel about her when he finds out about her past…
A heart-warming story about learning to trust in yourself and the people you love, Promises at Indigo Bay will show you that it's never too late to try for your happy ending. For fans of Robyn Carr, Carolyn Brown and Debbie Macomber.
The Alvarez sisters have grown up and moved away—but now their father is in crisis, the family business is collapsing and it's time to go home to Lake Chelan.
A heart-warming romance about embracing the unexpected, Summer at Orchard House will make you laugh, make you cry, and remind you that it's never too late to start again. For fans of Robyn Carr, Carolyn Brown and Debbie Macomber.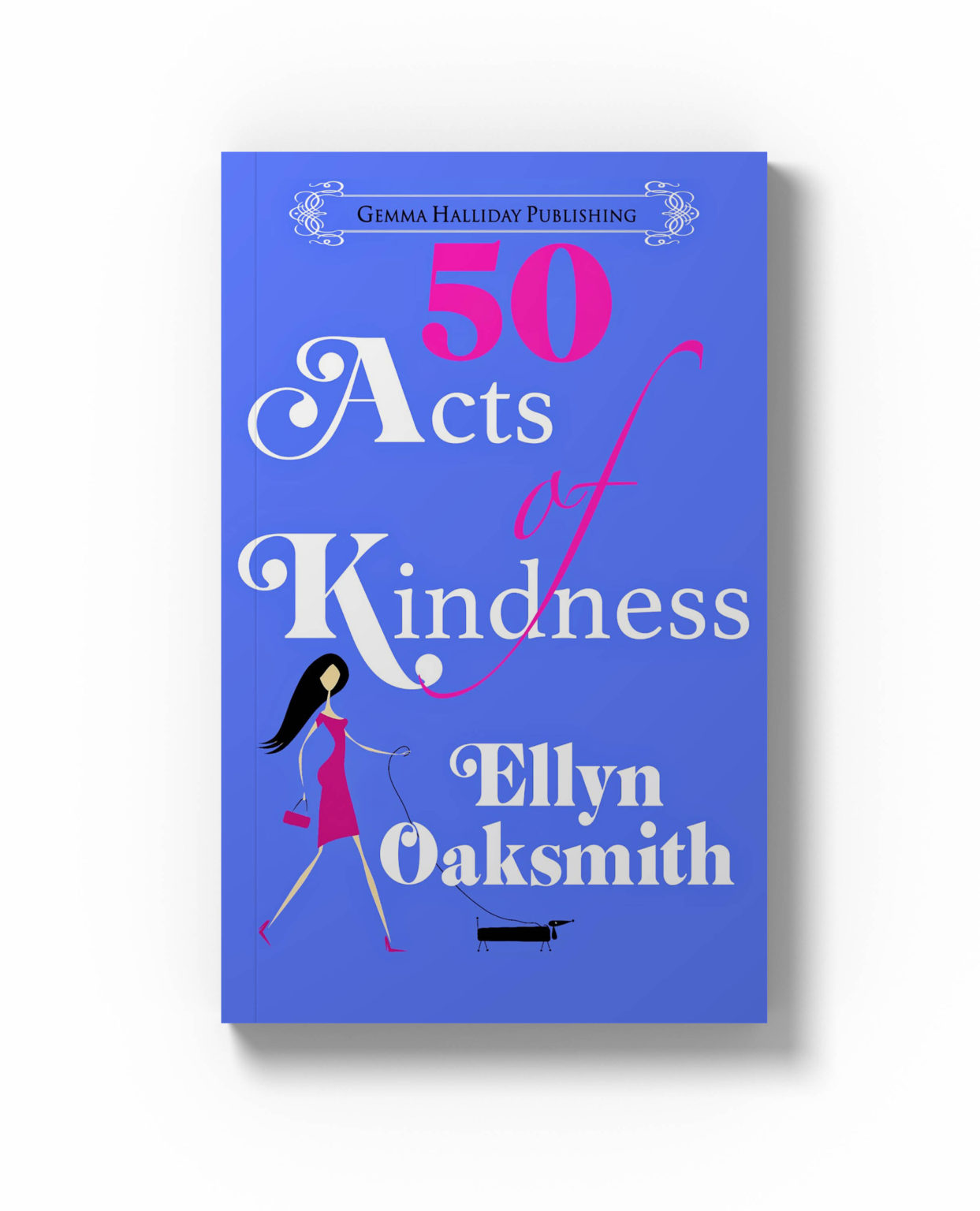 Kylie Harrow get fired from her fast paced career and has to leave New York and reutrn to her tiny North Caroline hometown to try and redeem herself on social media. Because the rant that got her fired, has been seen by everyone, including her mother.
Kylie's mom challenges her daughter to complete 50 act of kindness in as many days. The problem is, she keeps bumping into her old crush, who is now sheriff. Kylie doesn't know what she's losing – her heart or her mean girl edge.
"Clever and vivid. I loved it!" – author Stacie Wiedower, How to be Happy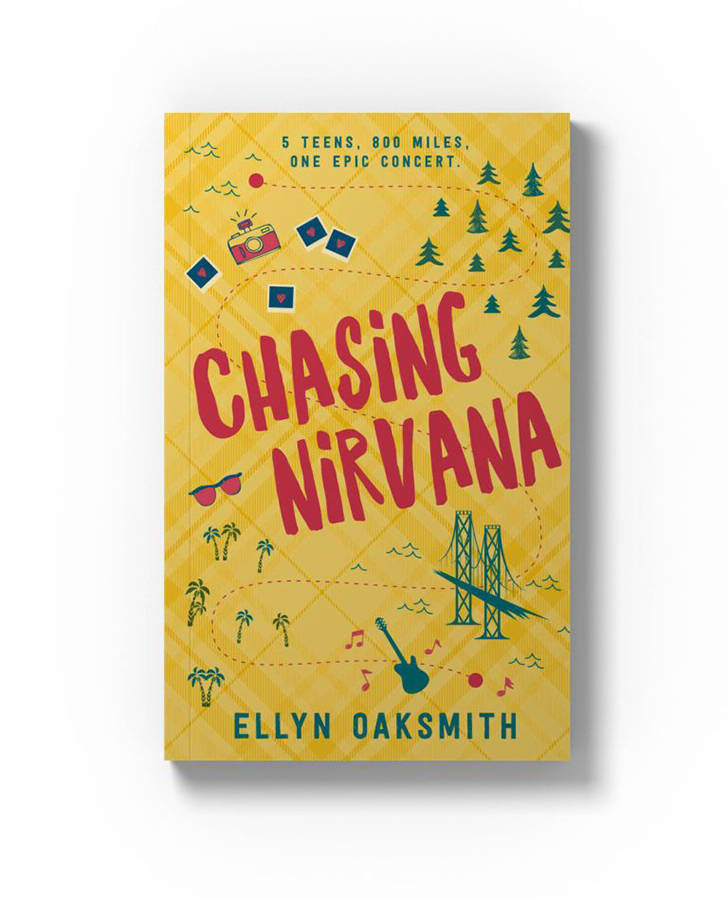 What if you made your entire high school an impossible promise? And it's time to deliver. Five teens, three states and the concert of a lifetime. Can they convince Nirvana to play at their prom? Will they even make it to California to the concert? One thing is for sure, their small minded town, and these kids, are about to shock everyone. Even themselves. Curt Cobain's hometown will never be the same.
Beautiful! Super meaningful. I love everything about it. – Blushing Bibliophile
Truly a gem of a book. – To Be Read
Heartfelt & wonderful! – Laura Spinella, #1 Kindle bestselling author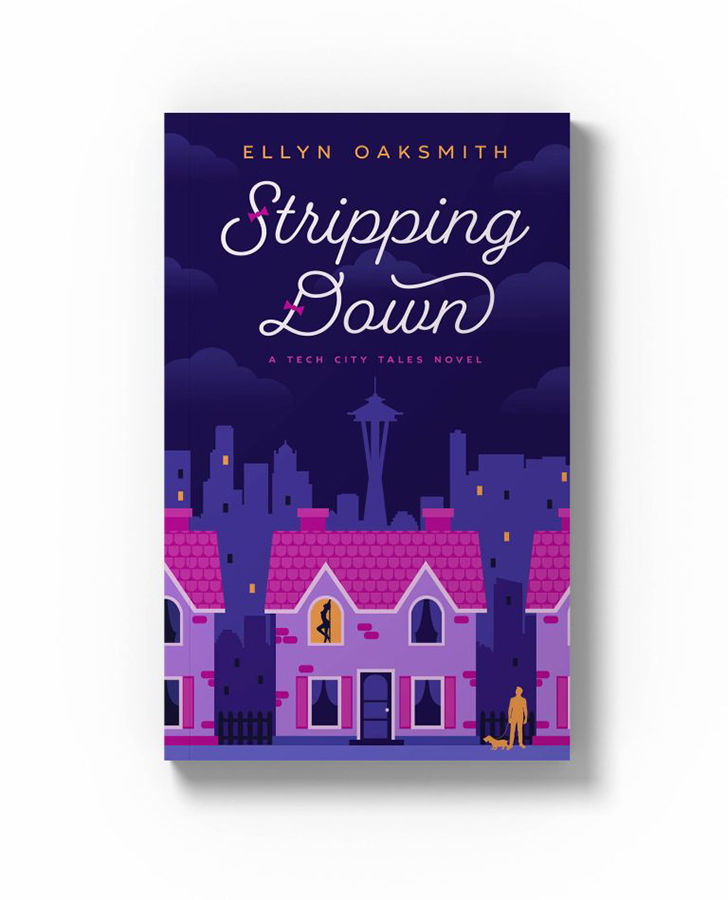 One minute Meryl Howe thinks she's happy. Then she opens her bedroom door.
"Loved, loved, loved this book!" – bestselling author Christa Allan, Since You've Been Gone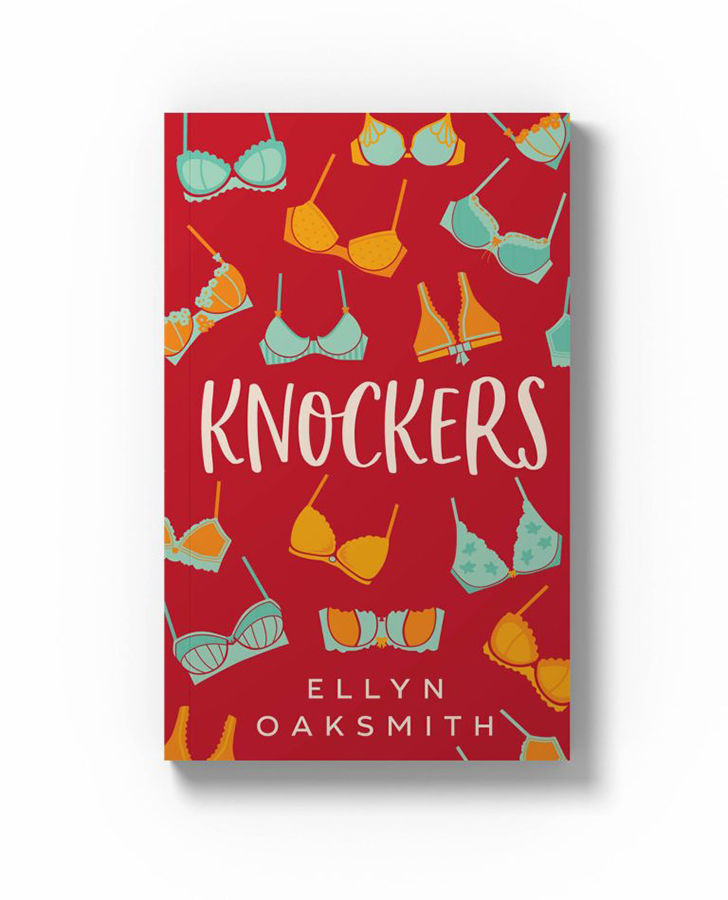 Molly doesn't want the attention. She's going to get it.
Molly Gallagher thrives on staying in the background. As Diner X, Molly is Seattle's anonymous restaurant critic. But when a surgeon gets his charts mixed up, Molly wakes up with unwanted breast implants.
Then they start talking.
"Fun, hilarious, witty and charming!" – Seduced by a Book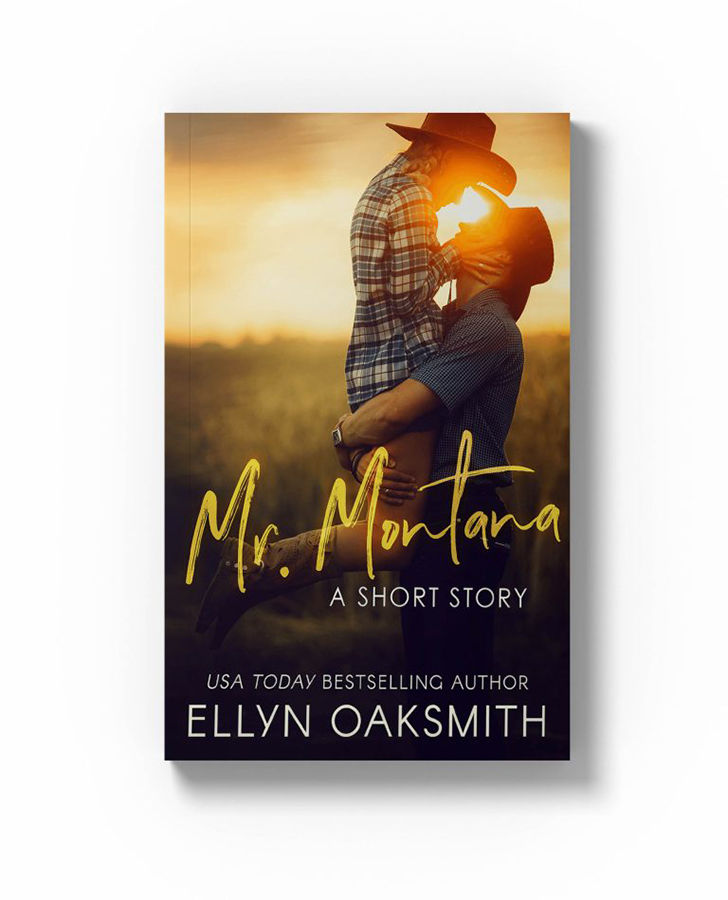 Mr. Montana- a short story.
Becca's usually honest but she's lying. Mack can ride a horse and spot a liar. They're the perfect couple. Eventually
"Clever and vivid. I loved it!" – author Stacie Wiedower, How to be Happy