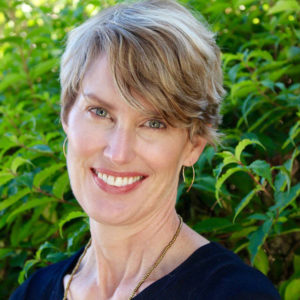 Remember your how your favorite rom-com movies made you feel? Like the world was a brighter, shinier, happier place. Where happy endings were inevitable and the couple that was clearly meant to be ended up together. I write people you'd like to know. Places you'd love to visit. Stories that leave you wanting more. Life might not always give you the ending you deserve, but my books always will.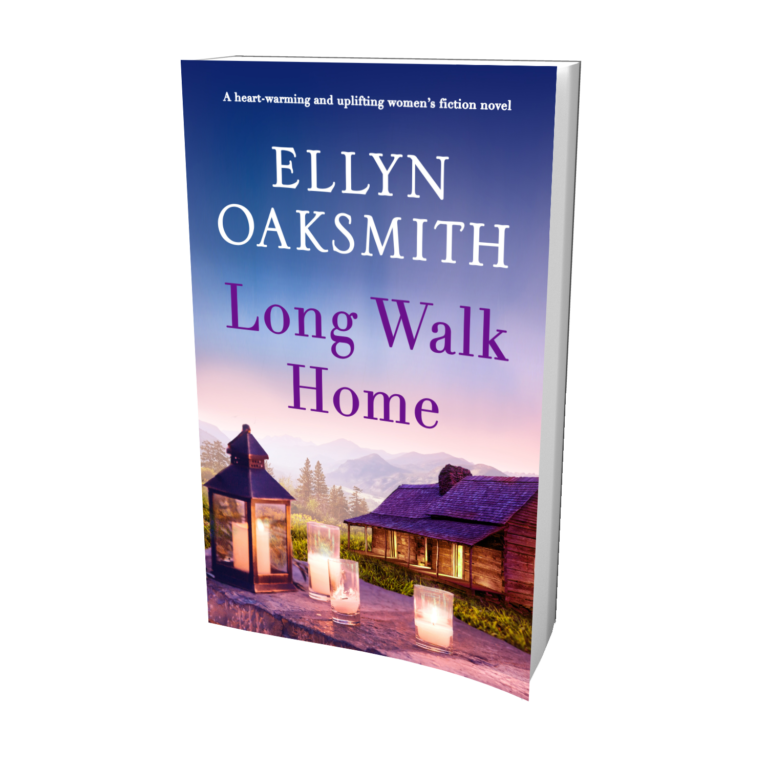 "A romantic, emotional, scenic, and engaging read. Lovely!" – Lu Reviews Books 
"A truly superb feel-good love story! I guarantee you will love it!" – The Eclectic Review
"A beautiful summer romance. So highly deserving of five stars." – Little Miss Book Lover 87.
Happily ever after, delivered.

A letter with the latest in books, recipes
and, yes, dog stuff. Because, dogs.