Coming September 30th, 2021
Whisper Falls, in beautiful Washington hill country, seeks veterinarian. Must enjoy rural living.
Freya Johanssen needs a fresh start. A recently heartbroken and newly-graduated veterinarian, she will take any job that gets her away from Seattle—for now. Her plan is to spend two years in the small town of Whisper Falls, and then head back to the city and civilization. But does Whisper Falls have different plans for her?
Trent Crossley, the entitled frat boy who seemingly breezed through veterinary school thinks he's been hired for the same job.
Both veterinarians reluctantly agree to a two month long competition for one job they both desperately need. Not only do they have to live and work together, they somehow have to get along. That is, if they don't kill each other first.
A totally unputdownable feel-good read about finding yourself, and love, in the most unexpected places. Fans of Virgin River, Debbie Macomber, Jill Shalvis and Carolyn Brown will love Find Me at Whisper Falls.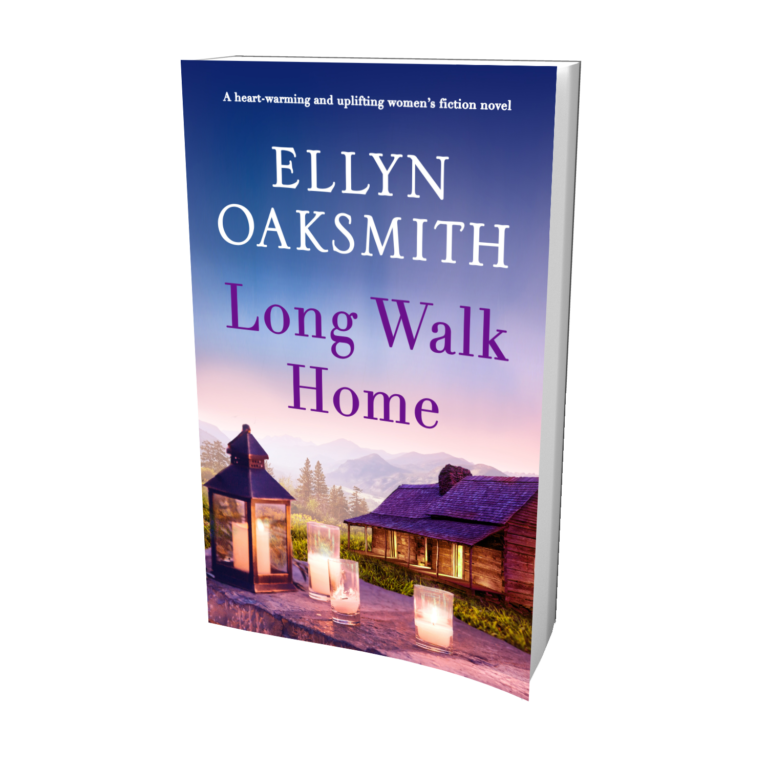 "A romantic, emotional, scenic, and engaging read. Lovely!" – Lu Reviews Books 
"A truly superb feel-good love story! I guarantee you will love it!" – The Eclectic Review
"A beautiful summer romance. So highly deserving of five stars." – Little Miss Book Lover 87.
Want a little pick me up?
Join me for fun reading, recipes & links! (No spam ever)